Secret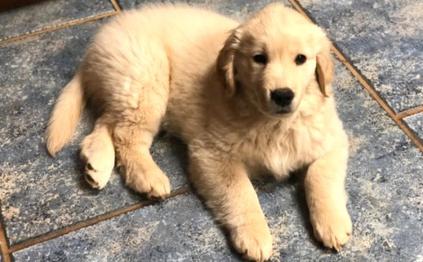 Just Between You and Me is a Secret .... But one I can share!
We are so happy to announce that Secret has earned her RN title!
Secret is from the Just litter. This is a repeat of Levi and Blush. We loved what they produced so we had to keep a girl.
When thinking of a name, I wanted something that made the name catchy and had a meaning to it.
I always have music to go with my dogs names. Thinking back in time, a oldie from 1957 Kept popping up in my mind. The song Just Between you and Me was Recorded by the Chordettes and reached number 8 in the top billboards. Great lyrics, and you just want to sing along with it.
I hope you follow our journey as I have high hopes for this beautiful girl!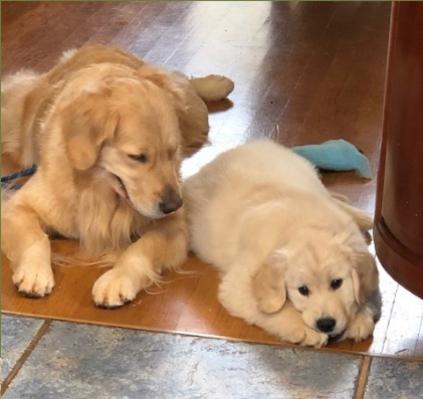 As always we will be working on earning a RN and CGC soon.
Keep checking back often as we will post updates.