Ziva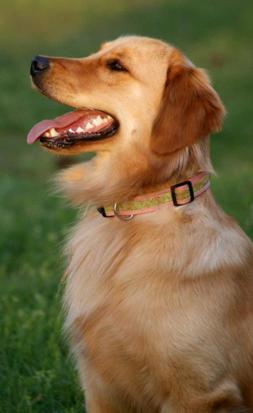 Crescent NCIS Special Agent RN
Ziva is a granddaughter to the only Golden Retriever to win the Sporting Group at Westminster. She's got a wonderful pedigree, blending lines that are correct and gorgeous.
She's smart, and funny, and she is extremely easy to work with in any area. She makes friends where ever she goes, and is a wonderful representative for the friendly Golden Retriever!
We are so excited to announce that Ziva has earned her Therapy Dog title She will be embarking on a new journey with Caring Paws therapy dogs . She has been retired as a show dog and has a new home!
Her new parent and handler is Kim Charron who is a friend and a neighbor. Iva is so happy, she runs miles every day with Kim who runs and raises money for the leukemia and lymphoma society. Ziva also has a new job which she does with such joy and patience! Ziva is now part of our library program . Read to Ziva!
She also visits cancer patients and hospitals and retirement homes. Then best part for me is she is just around the corner and still comes to visit and stay with us. Paris and Ziva are like two peas in a pod. They love each other and Paris will spend the night with Ziva and Ziva will come and stay with us.
We are so delighted in what Kim and Ziva have and will accomplish! Look for them in and around Carrollton. The therapy company is Caring Paws.